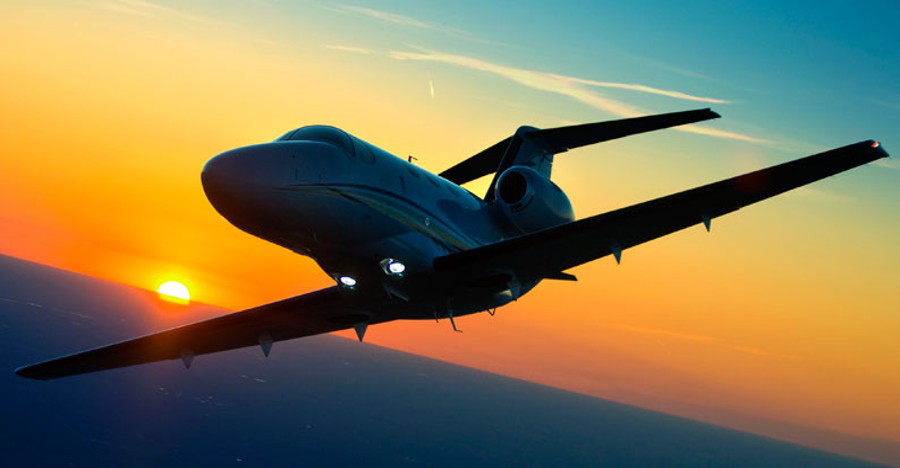 CSSPakistan has partnered with Aviation Safety Products (ASP) – Product Manufacturer and FAA Certified Repair Station to bring you to a 1-stop shop for all your Aviation harness and restraint needs including Quality Aircraft Seat Belts.
Aviation Safety Products (ASP) have been setup by former Eastern Airlines employees who entered into the paintSingle Image and interior business after Eastern closed its doors for the final time. After selling the paint and interior business, ASP moved their FAA approved repair station to the beautiful Blue Ridge Mountains in Blairsville, Georgia, USA. They're now located at the Blairsville airport and have enjoyed tremendous growth. Because they once had the responsibilities of the business owner (cost conscious) and interior manager (AOG concerns) they understand your desires… quality work with low prices and quick turn times.
Our services are not even limited to Aviation; from Aircraft Seat Belts, boat winch straps, survival training restraint systems to turtle harnesses… we have it all.

Partner
Please contact us for more details…