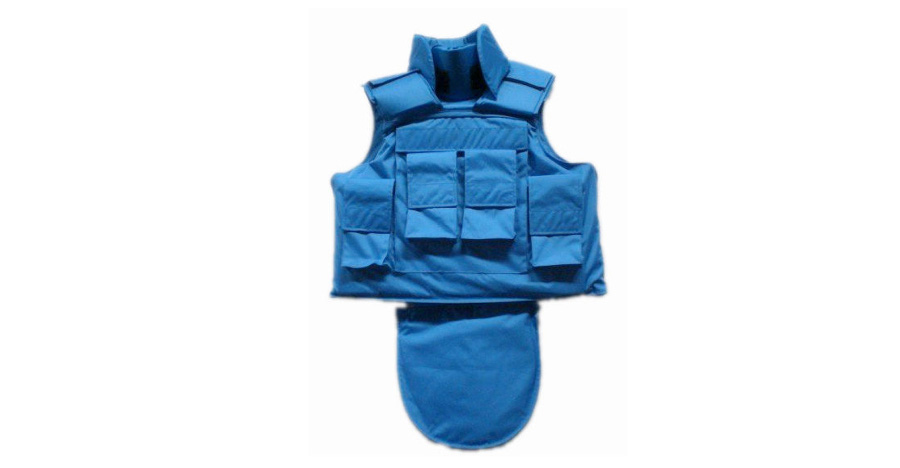 CSS offers tailored security solutions to Government Organizations, Special Task Forces, Army, Air force, Navy, Police and Law Enforcement Agencies.
CSS has developed strong partnerships with product and service providers that share the same vision of exceeding our customer's expectations regarding state-of-the-art physical and structural security.The object of our cooperation is to provide innovative leadership in all aspects of security which means you will get the cutting edge, highest quality, and most cost-effective products.
Segment of our personal and structural security business is as follows:
Bulletproof Jackets


Bulletproof Jackets, Concealable/VIP Vests, NIJ Level IIa, Upgradeable to Level IV with Inserts/Plates
| | | |
| --- | --- | --- |
| | Single and Multi-curve Trauma Plates, Front Back and side inserts. | |
| | | |
| --- | --- | --- |
| | Stand Alone Level IV Trauma Plate (GA) | |
Integrated and Structural Armour

Hard Armour Full Composites Panels (E Glass Polyester, S2 Glass Phenol, Aramid Phenol)

Thermoplastic Composite Panels (E Glass PE /PA, S2 Glass/PA, Aramid PE/PA) HPPE

Level III AP Panels (Glass Phenol Ceramic, Glass Polyester Ceramic, Aramid Phenol Ceramic)

Level IV AP Panels (Glass Polyester Ceramic, Glass Phenol Ceramic, Aramid Phenol Ceramic)

Highly Fire Retardant and light weight Panels Level III+ Panels, Weight 35 Kg/m Sq Approx.

Armoured Personnel Carrier (APC) Kit

Bulletproof Solutions for Buildings, Cash Desks, VIPs, Airports, Embassies. (E2/S2 Glass or Aramid)
Bomb Suppression Blanket/Fragment Blanket/Bullet Blanket
Wide Range of Materials
Spectra
Dyneema
Kevlar
Twaron,
Steel
Ceramic
Goldflex
Customized sizes and colors are available upon request.
Note: All above products are sold ONLY to the Law Enforcement Agencies, Armed Forces under Ministry of Defense, and Licensed Security Agencies. End User Certificate is mandatory as per Government Regulations.
Please send your inquiries to defence@csspakistan.com