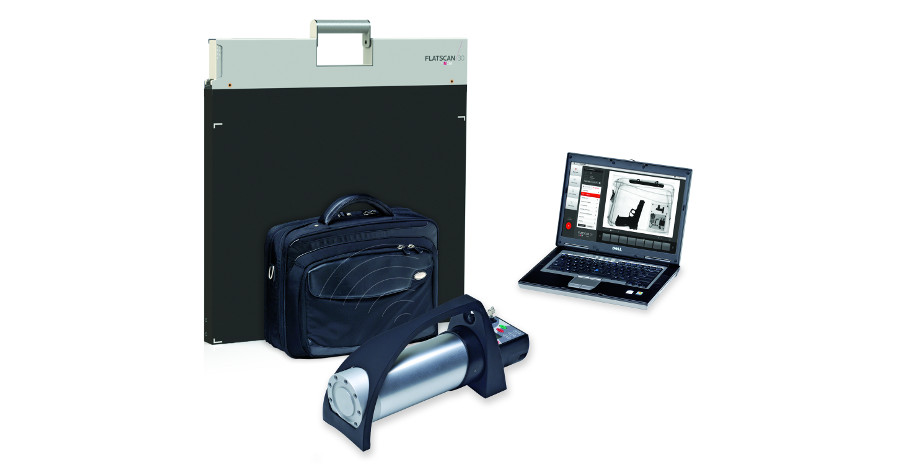 FLATSCAN30 is the second generation of ICM's highly innovative flat and portable photodiodes scanner system. As a result of improving the majority of its characteristics, the FLATSCAN30 is capable of identifying any threat both faster and in a more secure manner than ever. With 50% more photodiodes and an ultrafast FPGA micro-controller technology, the new FLATSCAN30 has a better image, is easier to use and is more reliable in harsh RF environment.
LARGER ACTIVE AREA, SMALLER OVERALL SIZES
Within even smaller sizes than first generation, its active zone has been increased to 30'' diagonal enabling inspections in just one scan and avoiding the operator to expose himself to threat a second time. Furthermore, the FLATSCAN30 is now an exclusive "3-Edge" system allowing objects to be fully scanned up to the extremity of the 3 FLATSCAN30 edges.
Brochure: FLATSCAN30 Product Brochure