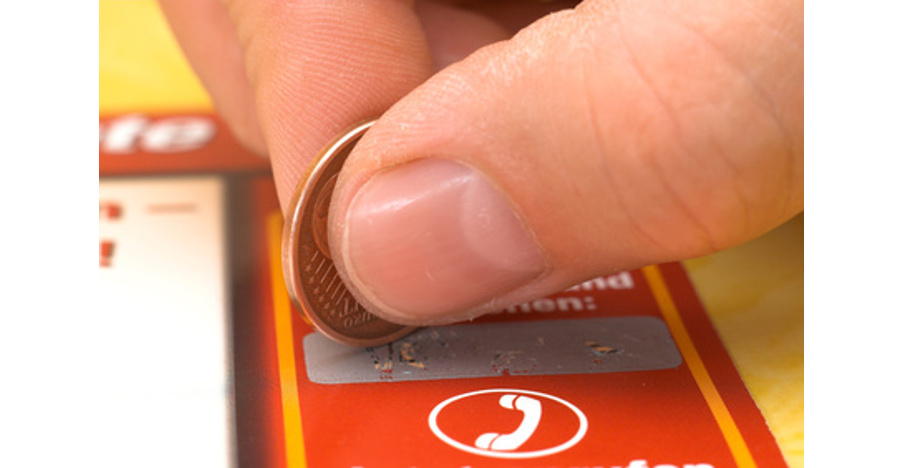 Prepaid telephone card/ scratch card are the most desired and common product in card industry. The cards are produced in any format and for any market. Different types of laminations are used like thermal lamination, PVC film lamination or Holographic lamination. Printing is protected by transparent foil. Scratch-off panels are applied as per customer requirement like holographic panels or hot stamp panels etc. Holograms, microprinting, guilloches and other security features are available upon request.
•  PVC Cards, Plastic Cards, Paper board Cards, Embossed cards, Punch-out Cards, Lamination (Matte, Glossy, Oil finish) and without Lamination.
•  Pre-paid Phone Cards (with and without Personalization), Scratch-Off Cards, Smart Cards, Chip Cards (S50, SLE4428, SLE4442, SLE4436, SLE5536), Payphone Cards, Internet Cards.