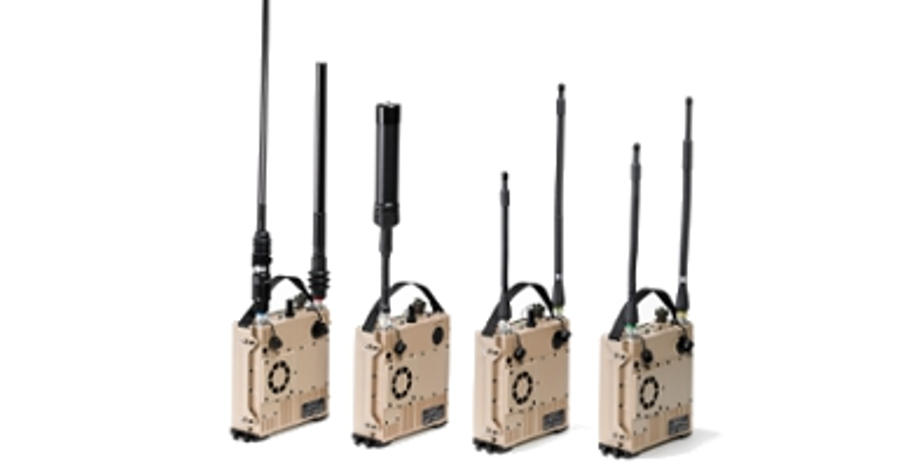 KESTREL is a family of flexible-role lightweight jamming systems designed for easy deployment. The system can be rapidly deployed in a back pack, or a carry forward frame.
General Description
The KESTREL family design utilises sophisticated Direct Digital Synthesis (DDS) technology to provide a flexible programmable power efficient solution. The KESTREL architecture allows for rapid mission programming in demanding flexible threat environments in four separate units:
Kestrel Alpha – 20 MHz to 520 MHz
Kestrel Bravo – 500 MHz to 950 MHz
Kestrel Charlie – 3G and WLAN
Kestrel Delta -GSM 900 & 1800
The Kestrel jamming system is fully integrated and includes a battery docking interface compatible with LIPS5 Lithium Ion battery (with an option for LIPS9 battery) to provide fully autonomous operation in excess of 4 hours. The 'Kestrel' is equipped with an integral GPS antenna that can be removed for vehicle mounting applications. The integral fan provides active and effective cooling for sustained operations in high temperature operational threats.