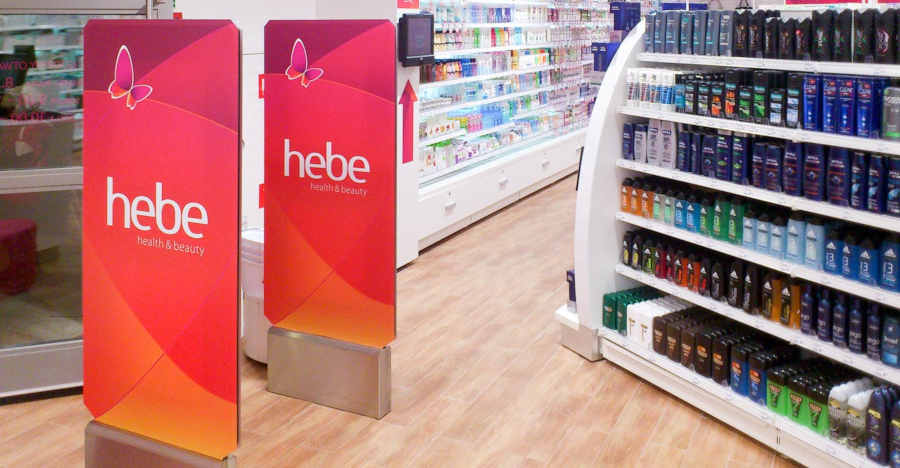 CSS has partnered with Tagit SA Group – a high-tech private Multi-National company with headquarters in Switzerland. Tagit's range of products covers all the needs of our customers – from retail, leisure and library sectors to security paper, all needing an Electro-Magnetic (EM) detection system and labels.
Tagit has introduced to the market a new state-of-the-art system, which thanks to the innovative operation principle provides extremely high detection rates over 90%.
TAGIT EM EAS Systems are manufactured using high quality materials. Its patented 3D detection produces high level detection in all three label orientations with an enhanced aisle width of up to 110cm – subject to the configuration and onsite electrical noise level. They have been designed to meet the exit protection needs of a wide range of applications including: high-end cosmetic stores, libraries, archives, book stores, pharmacies, wine shops, galleries etc.
Please select one of these antennas based upon your needs:
Frequently Asket Questions